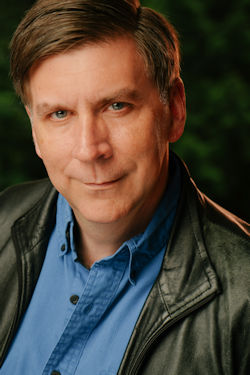 Harold Phillips doesn't have an MBA. He's not a "business visionary." He doesn't have a "proven system guaranteed to help you get rich." He does, however, have the experience he's gained over the past twenty years as a sole proprietor of more than one independent business.
Harold started doing business as Munin Enterprises in 1997, but as a professional actor he's been running his own business since the mid-eighties. It may be true that "there's no business like show business," but in many ways the business principals Harold employed in his acting career have played a major role in helping him run and manage Munin Enterprises and the other business ventures he's been part of.
Harold is now offering that experience to individuals starting out in their own independent businesses. Since the COVID pandemic, more and more people are considering going into business for themselves as an alternative to searching for their next Job. If you're considering this option, contact us to find out how Harold can help put you on the road to making your business dreams a reality, or strengthening your current independent venture.