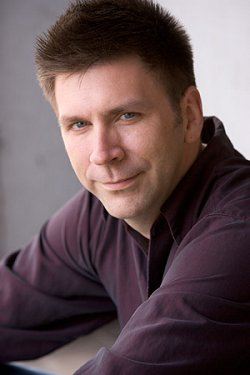 "[Odin] is a strange and solemn figure, always aloof... On his shoulders perch two ravens, who fly each day through the world and bring him back news of all that men do. The name of the one is Thought (Hugin) and of the other is Memory (Munin)."
Mythology
by Edith Hamilton
©1940 Penguin Books
Munin Enterprises was formed in 1997 by Harold Phillips to provide computer support and web design to individuals and small businesses in the Pacific Northwest.
A working actor for over twenty years based in Portland, OR, Harold has a special tie to the arts community which adds an extra focus to Munin's efforts; one of our primary goals is to help provide artists and arts organizations with the tools and technology necessary to allow them to grow in the 21st century.